We cooperate with Brazil primarily in the fields of marine spatial planning and marine protection. We coordinate our initiatives with the Swedish embassy in the capital city Brasilia and with other Swedish agencies that are active in the country.
Marine spatial planning
SwAM continues its cooperation with CIRM, the interministerial commission for sea resources, which is led by the Brazilian navy. The focus for the coming years is the implementation of a pilot marine spatial planning project in the three southernmost states of Rio Grande do Sul, Santa Catarina and Paraná.
In 2021, we initiated a collaboration with UNESCO Brazil for the updating of the management plan for the large coastal area under the jurisdiction of the Suape-port complex, located in the state of Pernambuco in eastern Brazil. The collaboration involves exchange of knowledge about spatial planning of the area, as well as capacity development in the fields of marine spatial planning and impact assessment processes.
Marine protection
SwAM has cooperated over several years with Brazil for the protection of marine mammals, in particular the threatened La plata dolphin. This year we will be holding a seminar about the protection and monitoring of marine mammals, with experts from Sweden, Brazil and neighbouring countries. The aim is to exchange experiences and improve knowledge about how best to protect and facilitate the recovery of threatened species. The exchange also aims at identifying future cooperation opportunities.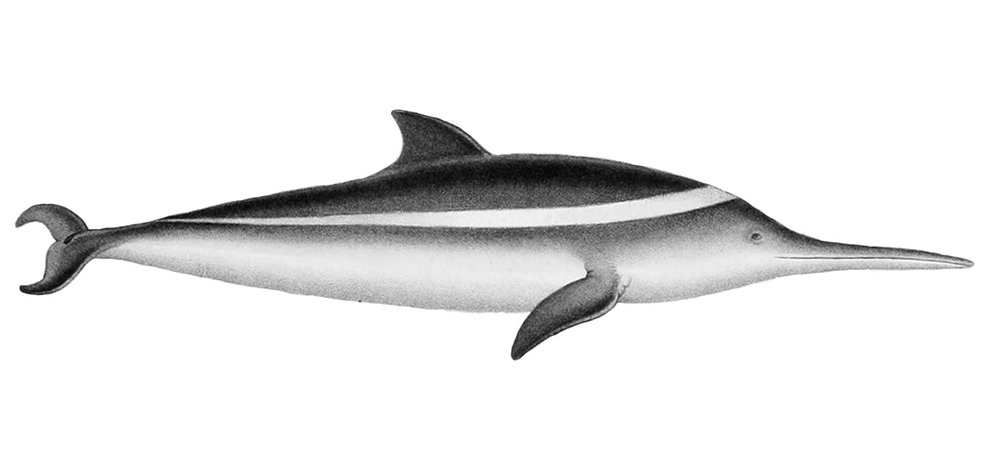 Other engagements
We are currently planning activities related to reducing marine litter, in partnership with organisations in Sweden and Brazil.
SwAM has a regular dialogue with the Swedish embassy in Brasilia on matters relating to the management of aquatic resources. With support from the embassy and the Swedish Government offices, we collaborate with other Swedish agencies that are active in Brazil.