Blue growth is an EU strategy for economic growth in which marine and coastal areas are the driving forces. Utilizing marine resources for fish and mussel farming, exploiting coastal areas, developing new energy technology by harnessing the sea's power – the possibilities are many.

Blue Growth – Considering the Sea as a Resource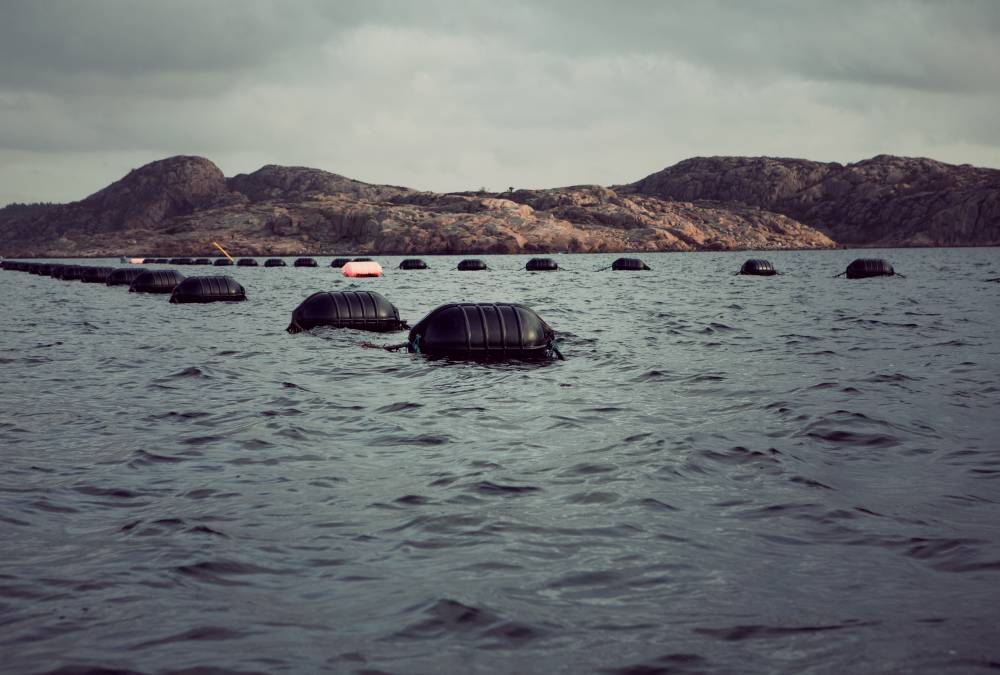 However, these marine areas are also sensitive to disturbances. In order to utilize these areas without compromising the surrounding environment, blue growth is best applied through the development of new and innovative environmentally technological solutions.
For Sweden, investing in projects that focus on a specific area such as the Baltic Sea can not only lead to a bluer sea but also bluer economic growth. After all, a healthy environment is priceless.
How We Work with Blue Growth
Our role in blue growth is to advance its development within Sweden. We work in close collaboration with the Government Offices of Sweden and other government agencies that focus on growth and innovation.
SwAM's efforts focus on contributing to a blue growth that is sustainable in the long run. We are also a driving force in the development of new technology and solutions for today's environmental challenges.
We want to discuss the possibilities of creating blue growth that provides jobs and economic development while being environmentally responsible and safe. Our hope is to find ways of creating new technology with environmental benefits.