The UN has develped a global agenda with goals for the people, for the planet and for prosperity. The agenda seeks to eradicate poverty, foster peaceful, just and inclusive societies and have the vast ambition to lead humanity towards a sustainable economic, social and environmental development.
The 2030 Agenda – for global sustainability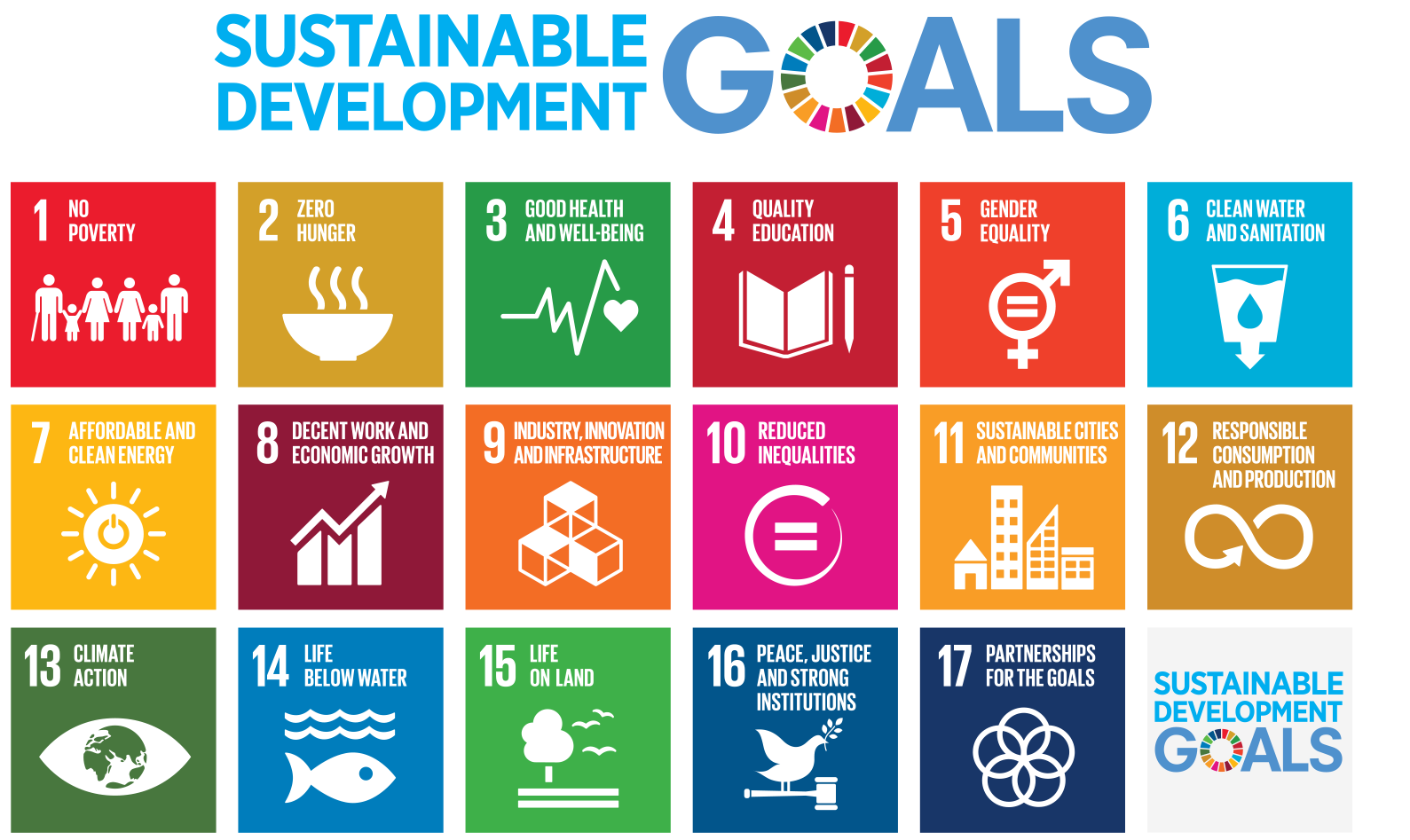 The agenda comprises 17 sustainable development goals (SDGs) and 169 targets meant to promote the economic, environmental, and social dimensions of sustainable development. Actions toward one goal will affect the ability to reach other goals. Therefore the implementation is in need of an integrated approach and depend upon commitments from the entire society.
More about the 2030 Agenda
Which sustainability goals are we working with?
All of the goals in the agenda have linkages to water. This is because aquatic ecosystems are basic prerequisites for sustainable social and economic development. In SwAM we mainly focus on the goals that have the strongest ties to our areas of responsibility:
The following goals also provide guidance for our international development cooperation: goal 1 on eliminating poverty, goal 2 on achieving food security, goal 5 on equality and goal 17 on global partnership.
We are active in the implementation of the sustainable development goals, not the least through our work for sustainable management of water, of the marine environment and of fishery. We have also reported on several government assignments and are now involved in several other tasks concerning the agenda.
Related information