[2021-11-10] HaV samarbetar med Sydafrika om havsfrågor • 11 November 2021
SwAM collaborates with South Africa on marine issues
The Swedish Agency for Marine and Water Management has signed a collaborative agreement with its South African counterpart Oceans and Coasts Branch on marine and coastal management.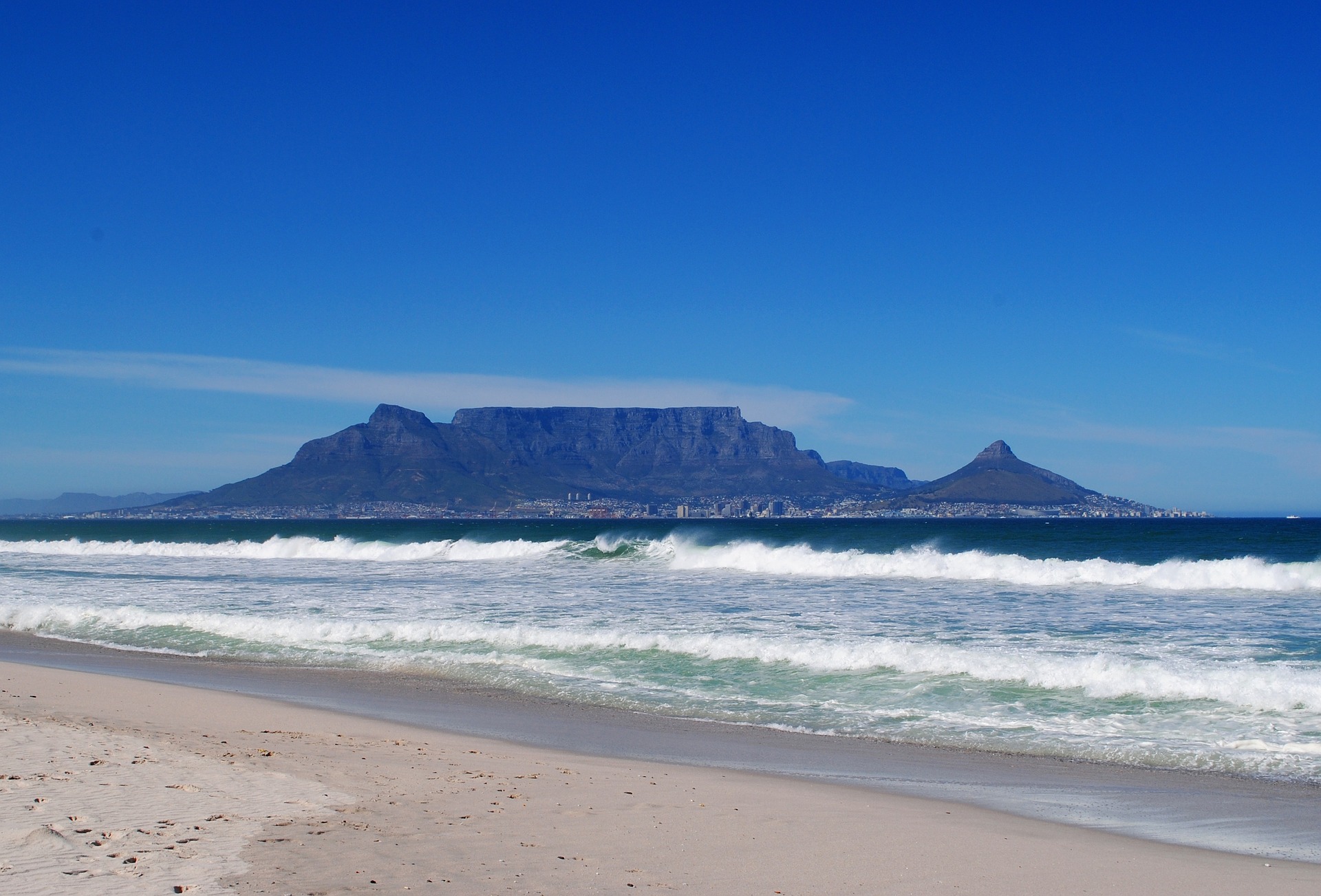 - The agreement provide a strong base for continued collaboration for the benefit of both Sweden and South Africa, says Maria Gothberg, analyst at SwAM.
The marine partnership is not new. The two authorities have collaborated since 2015, exchanging ideas and experiences, and creating joint learning on a variety of issues concerning marine and coastal management. Maria Gothberg says the partnership has produced good results over the years, but it has been partly hindered by the lack of an agreement that formalizes the collaboration.
- The work has not always been prioritized and has, due to that, sometimes lost momentum, she states.
Already in 2020, an agreement and work plan was jointly developed by the two authorities. The plan was for SwAM to go to South Africa and sign it on site. Unfortunately, the global outbreak of Covid-19 meant these plans had to be changed. The trip was cancelled but the willingness to finalize the agreement remained on both sides. In October 2021 the agreement was digitally signed and planning for a virtual start-up meeting in November is ongoing.
- The fact that SwAM and Oceans and Coasts Branch now have a technical collaboration agreement that clearly formalizes the cooperation is good news, says Maria Göthberg.
The agreement states how the two authorities over the coming 5 years will continue to work for joint learning and knowledge transfer in three focus areas where national priority for both Sweden and South Africa is high: marine spatial planning, environmental monitoring and source-to-sea management.
Here are some examples of what the partnership will include:
Development of an East African regional version of the cumulative assessment tool Symphony (see below) used in Sweden's marine spatial planning process
Sharing experiences and create joint learning on how marine spatial planning can be implemented in order to strengthen a more equal and inclusive development
Applying a source-to-sea perspective to support South Africa's efforts to reduce the amount of plastic pollution in the its larger river systems
Supporting ISO17025 accreditation of the South African National Pollution Laboratory
Strengthening Swedish and South African expertise in risk-based environmental monitoring
More information on SwAM's cooperation with South Africa can be found here.
Symphony – a tool for ecosystem-based marine spatial planning
Symphony is a method developed by SwAM, to quantitatively weigh ecosystems and environmental impacts. With Symphony, the cumulative environmental impact from different marine spatial planning options can be objectively compared. Cumulative environmental impact refers to the combined pressure from different kinds of human activities on plant and animal life in the sea. This cumulative impact indicates the consequences for the environment. In this way, marine spatial plans can be developed with an ecosystem approach. You can read more about Symphony here.