The Comoros: Capacity – collaboration – adaptive co-management
As the heavy rains patter on the roof of the beautiful venue in Mitsamiouli National Park, sixteen committed marine managers from all four of the Comoros' marine national parks are intensely dealing with the challenging questions of the day. A day that will end in sunshine and new ways.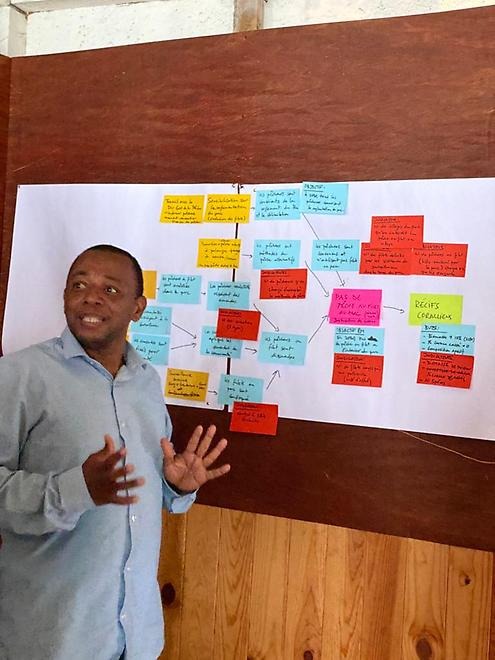 At the venue are also the Swedish Agency for Marine & Water Management SwAM, and their partner FOS Europe – a duo that actually did the same work on adaptive management some years ago, but for the much colder, sub-arctic waters of Sweden. Today they are co-organizing the workshop for adaptive management.
Then, as the rain stops, the participants emerge with new ideas and plans. They will change how they manage their marine protected areas:
Improve co-management agreements

Implement an adaptive management system

Revise management plans

Train park rangers

Put in place a monitoring and evaluation system
Stepping outside, one of the participants summarizes the day:
"I have learned a new way of planning and organising our major activities during this workshop. I think the theory of change should be applied in the whole process of the Park and Agency planning."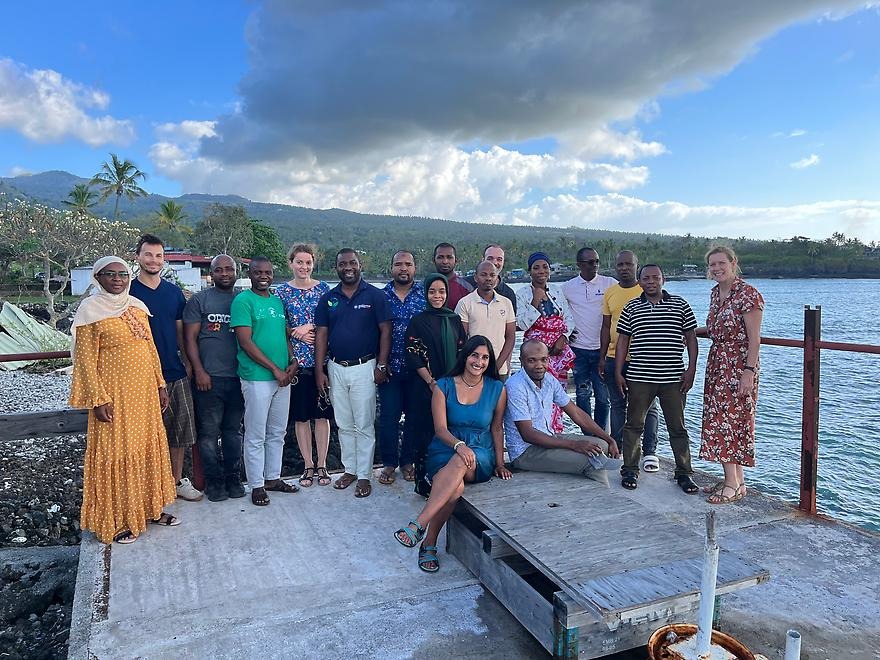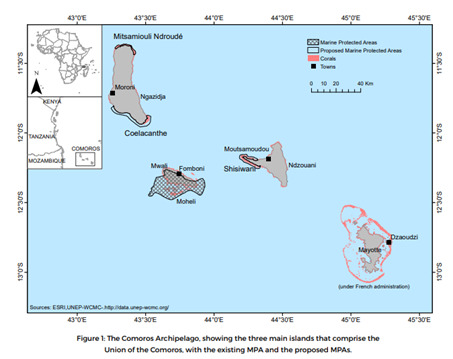 The work is part of SwAM Ocean – improving lives through sustainable use of the ocean.
SwAM and the Nairobi Convention hosted a technical dialogue on the High Seas Treaty on 11 October 2023. The goal for the event was to increase shared understanding on the newly adopted BBNJ Treaty on biodiversity beyond national jurisdiction, also known as the High Seas Treaty.

This new study analyses the impact of improving government transparency in fisheries on eco certification efforts, and whether existing certification efforts incentivise national authorities to improve transparency of fisheries management.

Nairobi Convention and the Swedish Agency for Marine and Water Management will host a hands-on training, with real data, and expert guidance, on Technical Data Handling Training for the Western Indian Ocean Symphony marine spatial planning tool in October.