HELCOM – Protecting the Baltic Sea
The Helsinki Commission (HELCOM) is an international organisation whose main goal is to protect the marine environment of the Baltic Sea region including the Kattegatt Sea.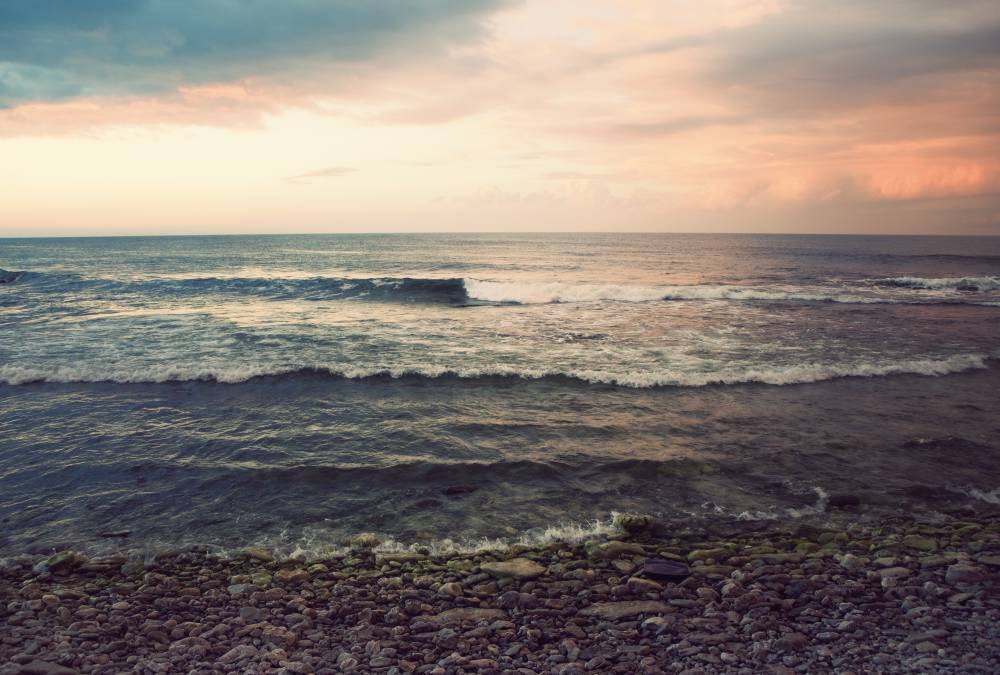 The countries surrounding the Baltic Sea – Denmark, Estonia, Finland, Germany, Latvia, Lithuania, Poland, Russia, and Sweden – and the EU work together to achieve this common objective. More can be read on HELCOM's website.
The Baltic Sea Action Plan
HELCOM agreed upon a joint action plan for the Baltic Sea, the HELCOM Baltic Sea Action Plan or BSAP. The overall objective is to restore the Baltic Sea's marine environment to a good ecological status by 2021. The goal is to be achieved through national action in four key areas:
Eutrophication
Hazardous substances
Biodiversity
Maritime activities
The Baltic Sea Action Plan was officially adopted in November of 2007. In 2010, each of the involved countries submitted its own proposal of measures that need to be individually taken toward good ecological status.
HELCOM's Baltic Sea Action Plan is currently the most comprehensive international rescue operation for the Baltic Sea. Due to its large scale of involvement, work with BSAP is linked with other marine environment initiatives such as the EU's Marine Strategy Framework Directive and the EU Strategy for the Baltic Sea Region.