The Swedish Agency for Marine and Water Management is responsible for the administrative and coordinative work around non-indigenous species in aquatic environments. We work not only with other national key players but also to inform others on an international level.
Over 2000 non-indigenous Species
More than 2,000 non-indigenous species can be found in Sweden of which roughly 100 are considered to be harmful on the biolocial diversity, invasive alien species. Among the aquatic organism groups of plants, algae, fungi, protozoa, and higher animals, about 80 species are invasive. In addition, 10 aquatic aquatic mammals and waterfoul are considered invasive.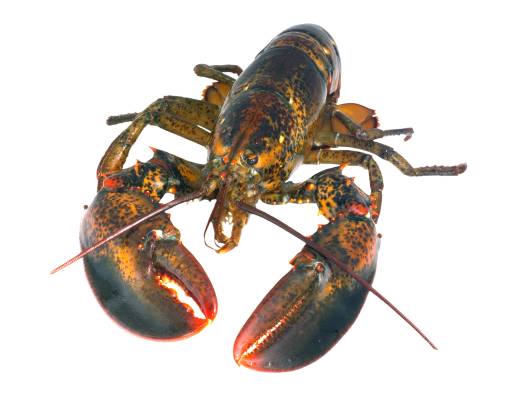 Our Role
Within the framework of Sweden's environmental objectives, we work to prevent the introduction of invasive alien species and genetically organisms which may threaten biodiversity. This includes limiting their pathways and preventing negative impacts on the environment and human health.
Our strategic measures include:
Preventive measures within maritime trade and transport where non-indigenous aquatic organisms may inadvertently spread and establish themselves or spread infectious diseases they are carrying
Countering the effects of pre-existing and established invasive alien species.
Developing the work process through identification measures, risk analysis and the control of potential pathways, as well as information campaigns in relevant sectors.
Collaboration on a Global Scale
Among other things, we work to ensure that the problem is called to attention and addressed in various international forums such as through the marine conventions OSPAR (protecting the North-East Atlantic), HELCOM (protecting the environment of the Baltic Sea region), and the IMO's Ballast Water Management Convention.
Coordination at Home
Here in Sweden, we are responsible for coordinating this work with other agencies, including the Swedish EPA, the Swedish Board of Agriculture, the National Veterinary Institute (SVA), the Swedish Transport Agency, the County Administrative Boards, and the Swedish Species Information Centre.